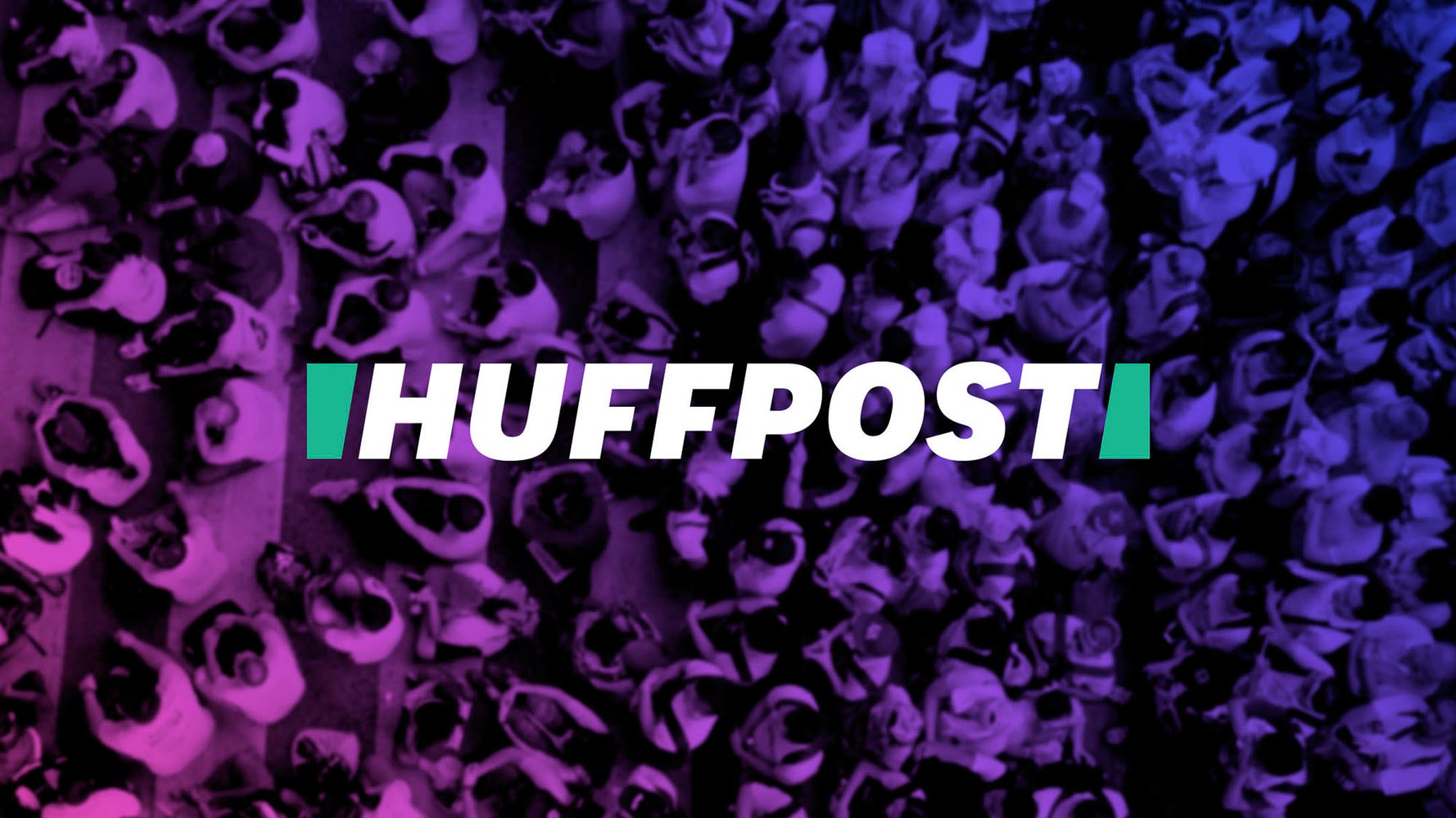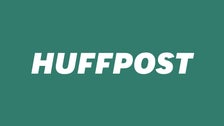 Each wave of human innovation has required new skills. From the Industrial Revolution to the post-industrial digital age, economic growth and positive societal transformation have been driven by education and skills. Innovations have enabled entirely new industries, new ways of doing things and even new ways of conceptualizing our world. And as the pace of innovation continues to increase, access to education has never been more important.
In the 21st Century, innovations in the areas of artificial intelligence and cognitive computing (the ability of machines to learn), and the "internet of things" (the interconnectedness of "smart" devices) will drive the global economy. Our ability to analyze massive amounts of data and transform it into actionable information will mean the difference between progress and stagnation, and educating the next generation to participate in and contribute to the global digital economy is essential. But education has not kept pace with innovation, and disparities between children from low-income families in educational attainment and subsequent employment are greater than ever.
Since 1970, while college completion rates for upper- and middle-income young people has increased markedly, the percentage of low-income 24-year olds who complete has grown only three percent — from a total of six percent to only nine percent. When nine out of 10 young people from low-income families are unable to complete college — either because of inadequate academic preparation or out-of-reach college costs — it's not only a national embarrassment, it's a national tragedy. As a society, we can and must do better to ensure that generations of our young people are not condemned to the lifetimes of the working poor. Simultaneously, we must innovate in education to nurture and develop the talented individuals whose skills will strengthen our economy — regardless of the circumstances of their birth.
Increasing college completion rates will require a number of critical education policy changes. We certainly must make college more affordable, but even if it's affordable or free, we will not have solved the problem if our young people are not prepared to do college-level work. We must ensure that a greater percentage of our young people is academically prepared. To do this, we must develop innovations in the practices of teaching and learning. And one of our most forward-thinking technologies can help us find the way.
Advances in cognitive computing are enabling machines to analyze massive amounts of data, learn at arithmetic rates, and interact with humans using natural language. Developed by IBM to win the game show Jeopardy!, IBM Watson cognitive computing is now going to medical school. Top physicians and researchers from the Cleveland Clinic, Memorial Sloan Kettering Cancer Center and the University of Texas MD Anderson Cancer Center are training Watson to field queries on diagnostics and treatment using natural language. This initiative requires Watson to utilize its massive computing power to absorb more data than any human, transform that data into useful information, and provide qualified responses to human inquiries. The result: doctors will be able to make better and faster diagnostic and treatment plans.
We're now focusing Watson's cognitive capabilities on teaching and learning. IBM Watson Teacher Advisor will serve as a cognitive computing mentor to help teachers teach better. Loaded with massive amounts of data on curricula and teaching practice from education experts and the best teachers, Watson Teacher Advisor will field and respond to teacher queries about subject matter and pedagogy — in real time, in natural language, confidentially and free of charge. Watson Teacher Advisor will be like resuscitating John Dewey and making his mentorship available for free to all teachers.
It is well established that growing numbers of middle-class, 21st century jobs require post-secondary education or training. Equally well known is the fact that ten of thousands of these good jobs go unfilled because there are not enough qualified workers to fill them. Closing this gap to transform our economy and bring opportunity to our young people will require a series of integrated initiatives from government, business and communities.
Revised and reauthorized federal funding for Career and Technical Education programs, and open-admissions public schools that prepare graduates for industry and further education are two pieces of the puzzle. And using our most innovative digital technologies to enhance teacher quality at the grassroots level will provide us with the foundation we need to succeed.
For the second conversation in our [email protected] series — a discussion designed to explore how we can infuse a deep sense of purpose into our work — we're going to focus on the Fourth Industrial Revolution, the theme of this year's World Economic Forum in Davos.
How are you using technology to elevate purpose in your organization, community, or project? Let us know at [email protected] or by tweeting with #PurposeAtWork.
Calling all HuffPost superfans!
Sign up for membership to become a founding member and help shape HuffPost's next chapter