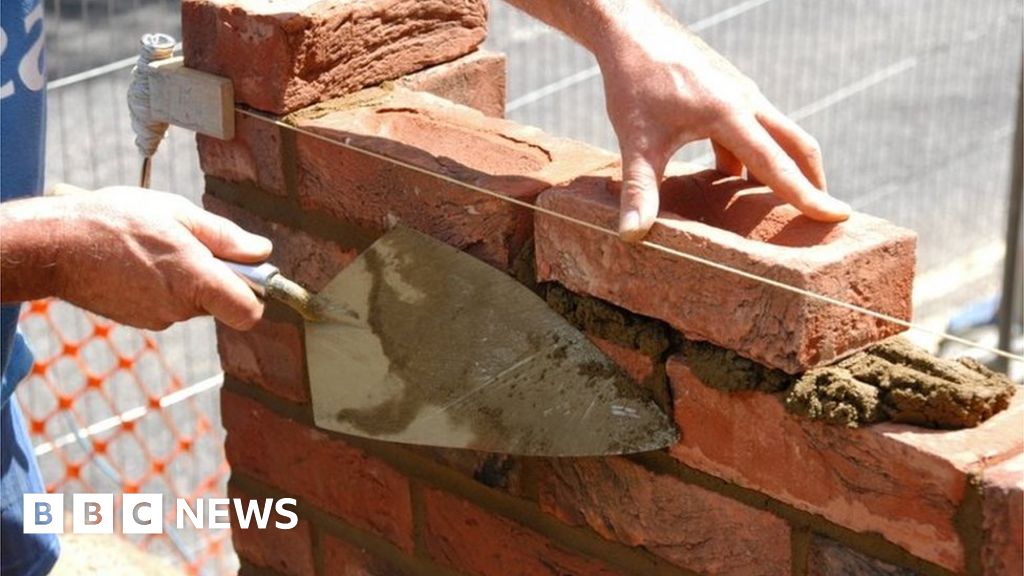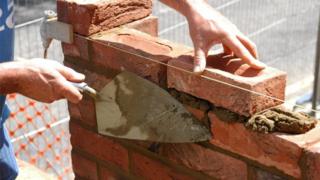 Labour has accused the government of creating "slums of the future" and urged Conservative MPs to vote down planning law changes.
It said new rules for England, allowing developers to convert shops into homes without planning permission, would mean more "poor-quality housing".
They are the first stage of changes to the planning system, which are provoking disquiet among some Tory MPs.
The government promised to build the "homes communities need".
Labour has secured a vote in the House of Commons on Wednesday as it attempts to overturn the reforms, announced before the summer recess.
Under the changes, empty high street shops could be converted into housing and up to two storeys could be added to blocks of flats, without the need for planning permission.
Shadow housing minister Mike Amesbury told the House of Commons that thousands of people were being "crammed into former industrial and office premises that were not built for human habitation".
Some had "no or few windows" and some were "as small as 10 square metres", he added, smaller than the "average car parking space".
Mr Amesbury said the government wanted to "create poor-quality housing by bypassing the local community, democracy and control by adding new units on top of flats, by allowing developers to demolish and rebuild empty buildings, and by allowing people to add multiple flaws to their homes".
These would become "the slums of the future", he added.
'Crackers'
There is widespread concern among Conservative MPs about the wider reforms.
One of them, Sir Peter Bottomley, said leaseholders would suffer when extra floors were added to buildings.
Freeholders, by contrast, had been "given a gift… of billions of pounds", he added.
"If I were on the frontbench my face would be red and I'd be standing up at the end of this debate to say, 'I apologise. I got it wrong,'" Sir Peter said.
Earlier, the government announced a concession that all homes created under the scheme would in future must have at least 37 square metres of floor space – a stipulation already in place for homes requiring planning permission.
But Conservative MP Sir Bob Neill told the Commons this had "not gone far enough" in alleviating "the pressures that suburbs face".
He said his "concerns" meant he could not vote with the government, although he would not be voting against it.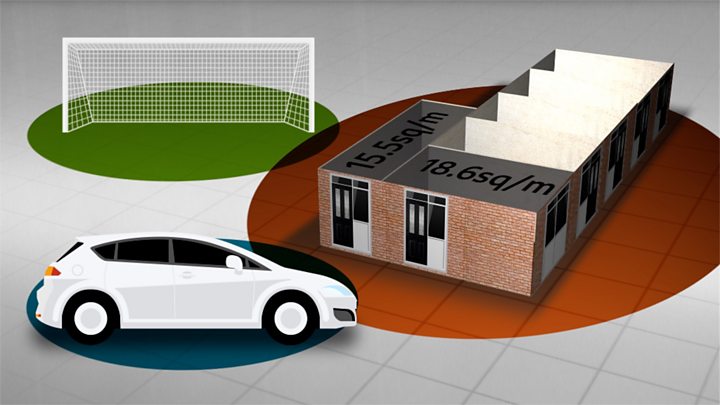 At Prime Minister's Questions, Boris Johnson said: "We are going to ensure we have a planning system that is fit for purpose, that allows us to give young people for the first time in a generation the chance of home ownership, which currently millions and millions of people are shut out from."
He added that it was possible to do so without "desecrating our beautiful countryside".
The government has devised an updated algorithm to calculate local housing need.
According to House of Commons library research, seen by the BBC, it could mean major increases in the number of new homes for some areas.
For example, in each of the county council areas of Norfolk, Leicestershire, Kent and Worcestershire it translates to around an extra 2,000 homes a year over 15 years.
A Housing, Communities and Local Government Department spokesperson described Labour's claims as "misguided".
"Community involvement and control is at the centre of our proposals so local people will be consulted from the very beginning when local plans are developed – making the system more democratic," they added.
Source link