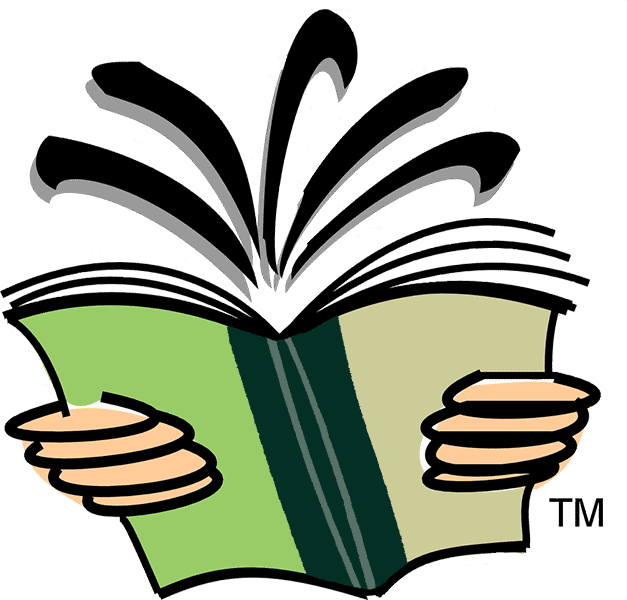 Are you in a book club?
If so, you may be interested to know that tucked away in BookBrowse's book club section are 14 years' worth of interviews with a wide range of book groups.
Each one has something to inspire, and are full of interesting and useful information – such as the books that the groups have most enjoyed discussing (and the ones they didn't) and plenty of ideas that you can borrow to freshen up your own group.
Some provide a complete roadmap to starting a similar group or program, such as the interview with Adrienna Turner, founder of the C Facility Book Club at the Sacramento State Prison; or our latest interview with Marianne Paterniti, Book Groups Coordinator at the Darien Library in Connecticut which runs…
[More]