Book Reviews
Thousands of supporters join staff at Mike Pence's publisher in campaign against book deal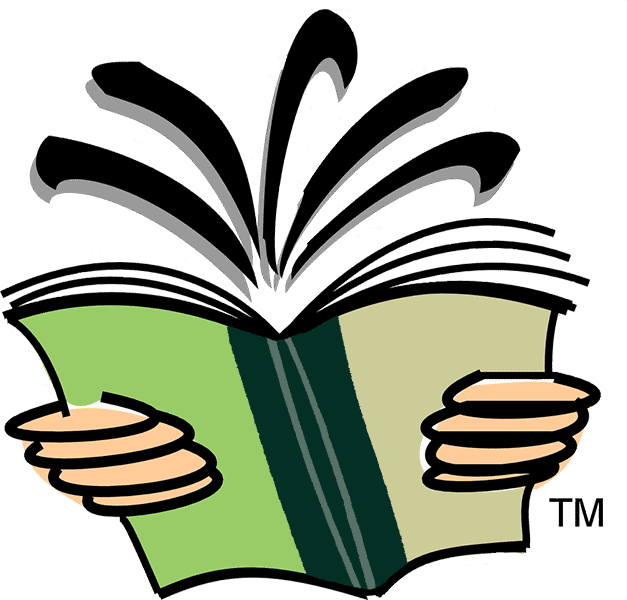 More than 200 members of staff at Simon & Schuster have signed a petition calling for the publishing house to cancel its seven-figure book deal with former vice-president Mike Pence and commit to not signing any more book deals with members of Donald Trump's administration.
The petition was signed by 216 S&S employees – about 14% of the publisher's staff – and backed by more than 3,500 supporters outside the company, including authors such as the National Book Award-winning writer Jesmyn Ward.
The petition warned management not to treat "the Trump administration as a 'normal' chapter in American history" and criticized Pence for discriminating against marginalized groups with racist and sexist policies.