Chai Time
People Criticize Hira Mani For Asking Her Son To Cheat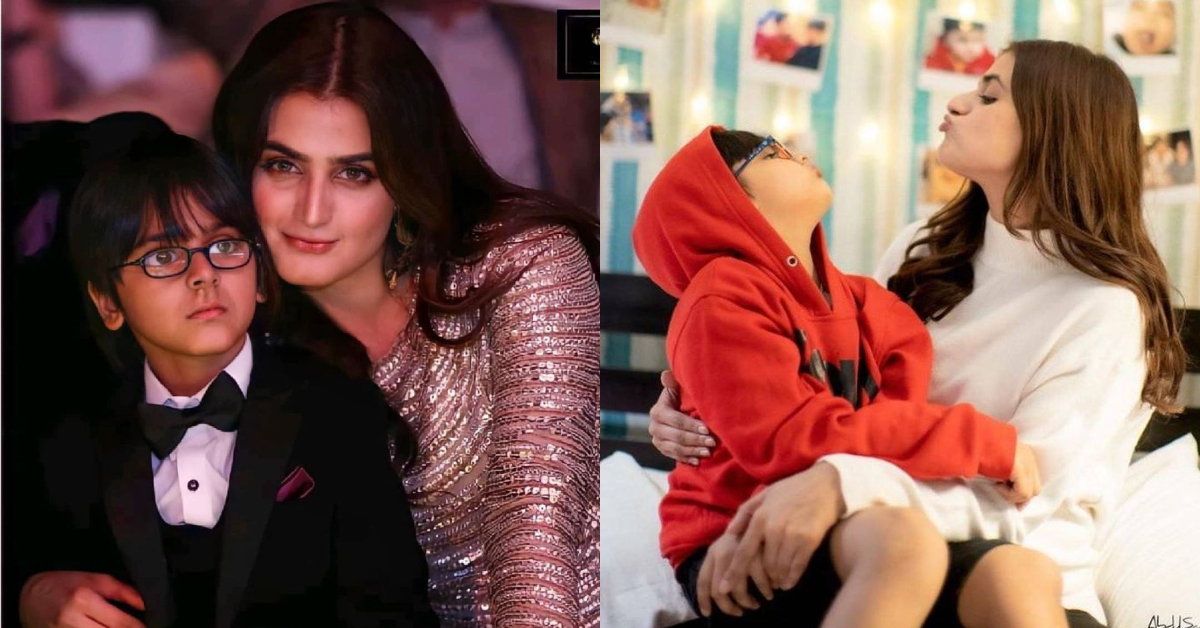 {
"tocCurrent": ""
}
Hira Mani often takes to her social media accounts to publicly express gratitude for her loved ones. Amid all these messages of glowing praise came a rather odd message Hira Mani recently posted for her son. Hira praised her child for not cheating on his online exam, despite her encouraging him to do so. As strange as this sounds, Hira appreciated her little one Ibrahim for making his own decisions and not falling prey to his mother's bad advice. She told him to use unfair means on his exam, since it was online and no one would find out.
View this post on Instagram
As Hira Mani is seen praising her son, the netizens on the other hand are quite offended with Hira's latest post. The netizens think that we should not encourage children to cheat. Cheating may help them pass an exam, but the lasting impacts of dishonesty will be detrimental for the child's personal growth. Check it out.