Chai Time
Rabia Anum Calls Out Iman Ali On Her Recent Statement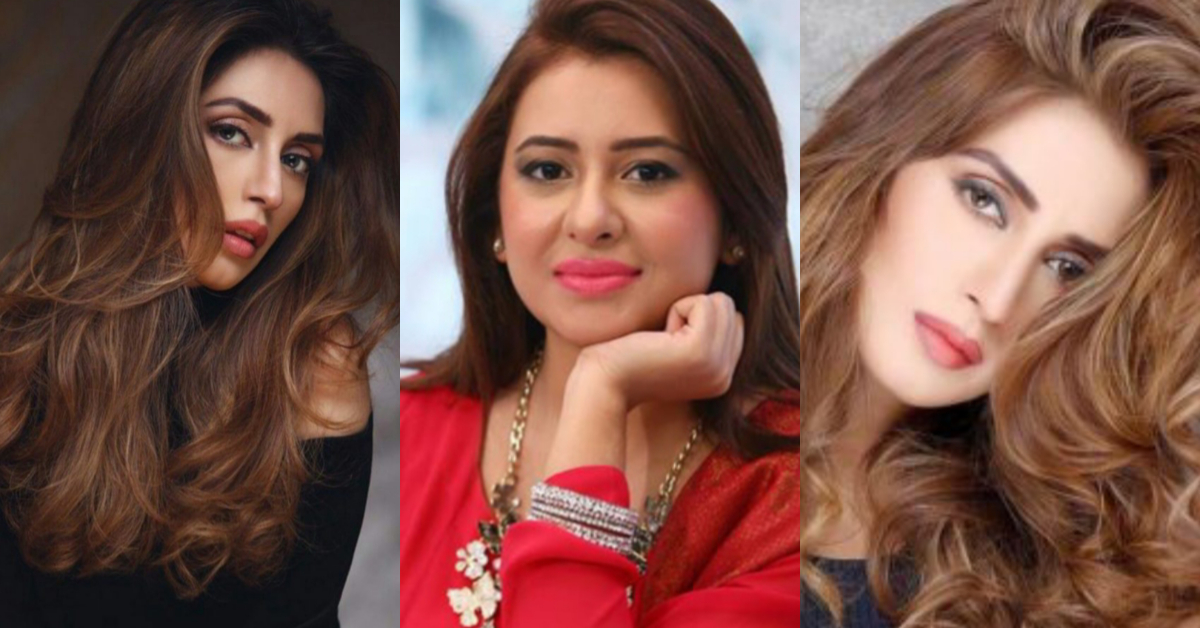 {
"tocCurrent": ""
}
Iman Ali is a gorgeous model and actress of Pakistani media industry, recently, the actress appeared in Vasay Chaudhry's show where she has opened up about her beauty . The actress said that she never feels that she is beautiful . Iman said, " whenever I take picture from any angle I say to my self, Aye Haey Khusra ,Aye Haey khusra ,but people think I am beautiful "
The actress compared herself with transgender which outraged the anchor person Rabia Anum who criticised Iman Ali for using the term of transgender for ridiculing purpose.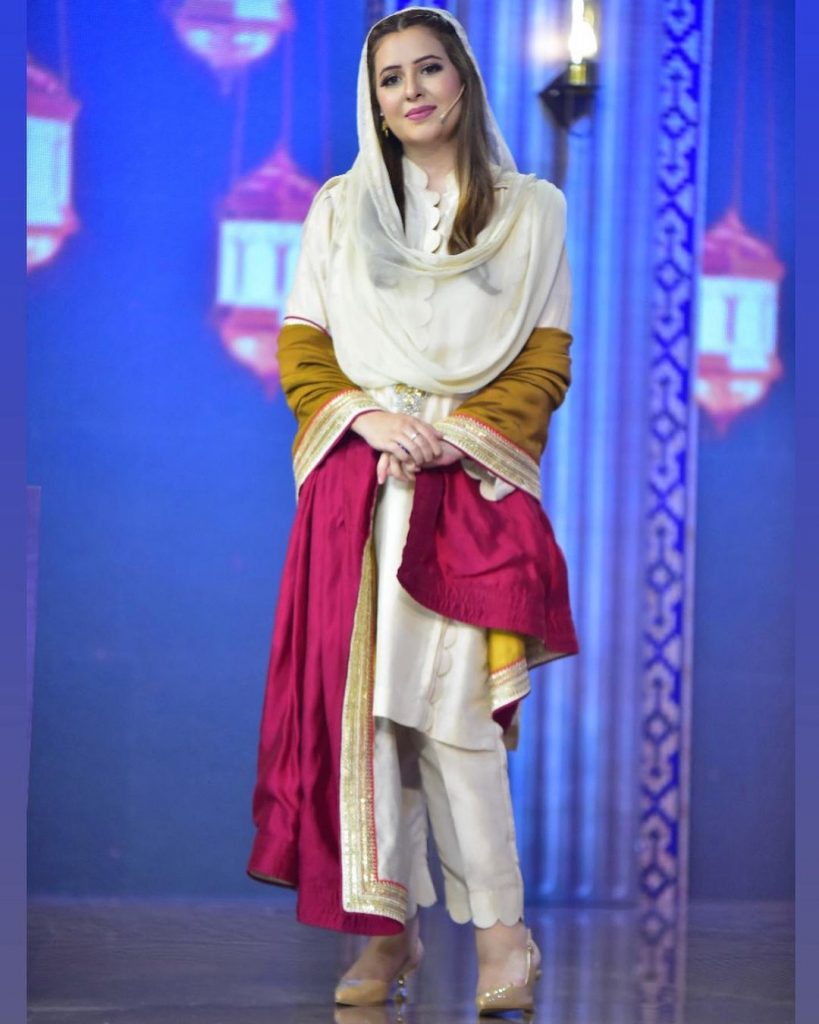 Rabia Anum called Iman Ali a stupid actor whose mouth needs to be shut for good, she also said that such actors are not only invited in shows but are being paid as well. She condemned her for using word transgender for demeaning purpose.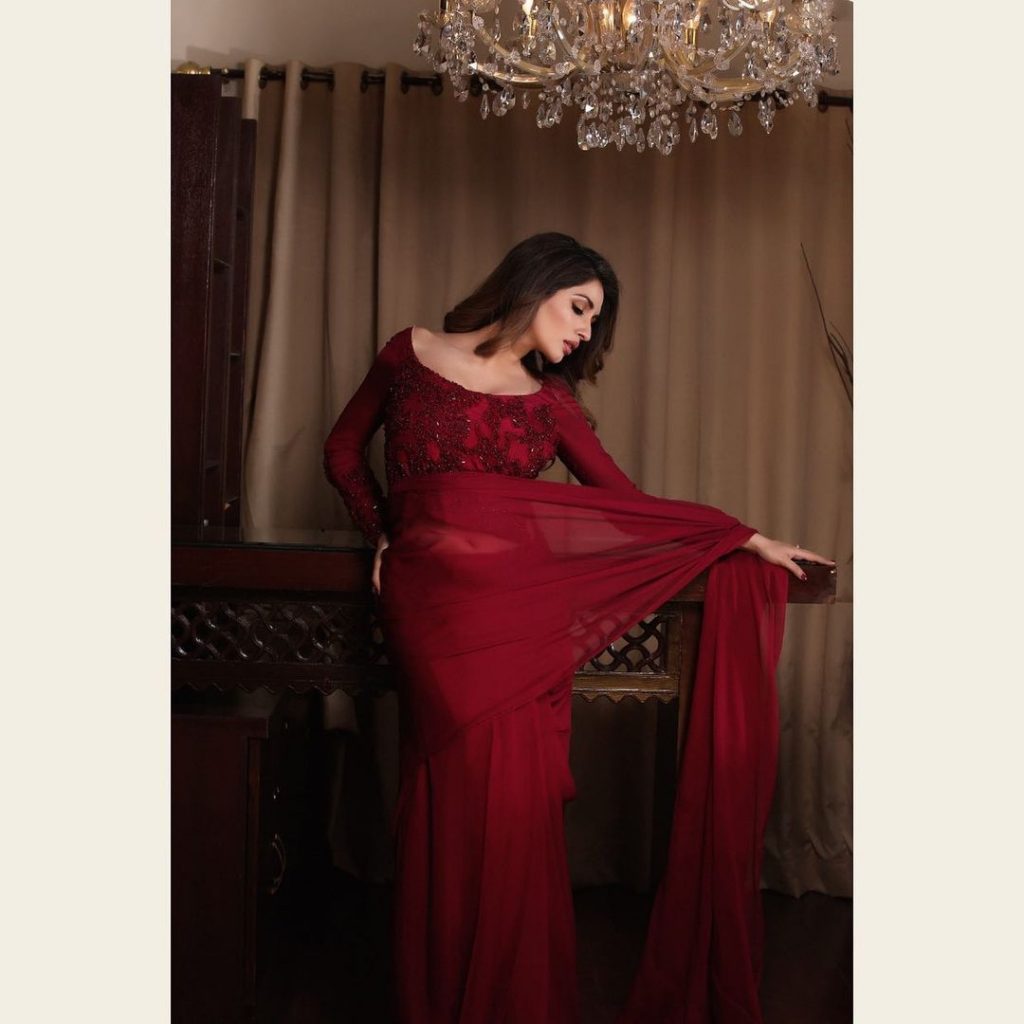 Here is the screenshot of her post for you guys.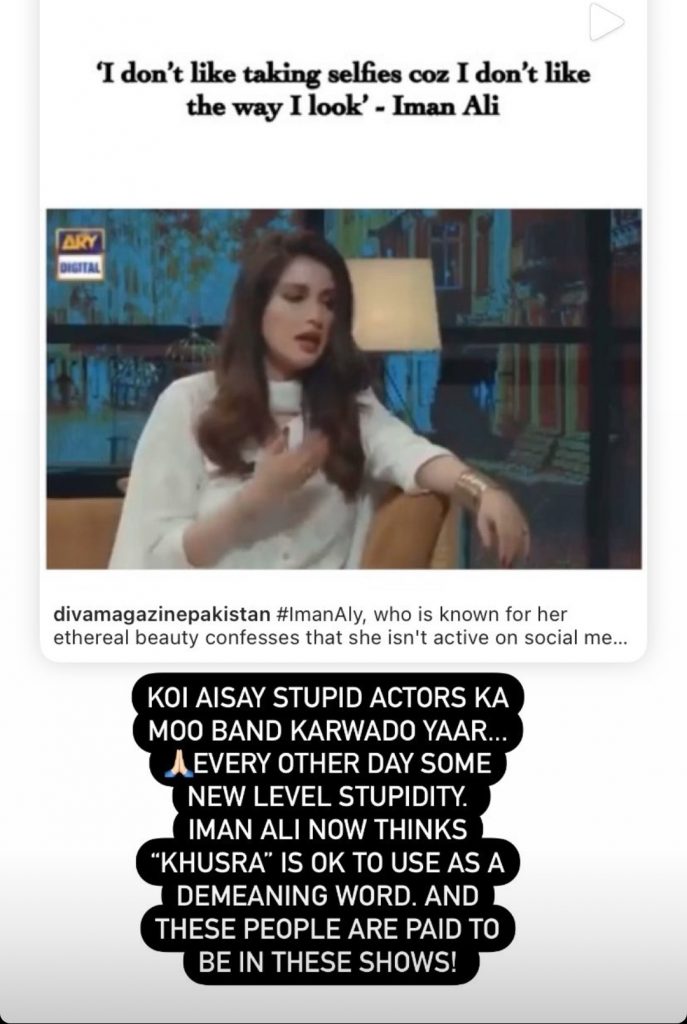 Netizens also think that Rabia Anum is right, the actors need to have filters on their mouths. However, some people were of the view that actors, public and anchors need to practice patience.