Chai Time
"Zindagi" Featuring Falak Shabir And Sarah Khan – Teaser Out Now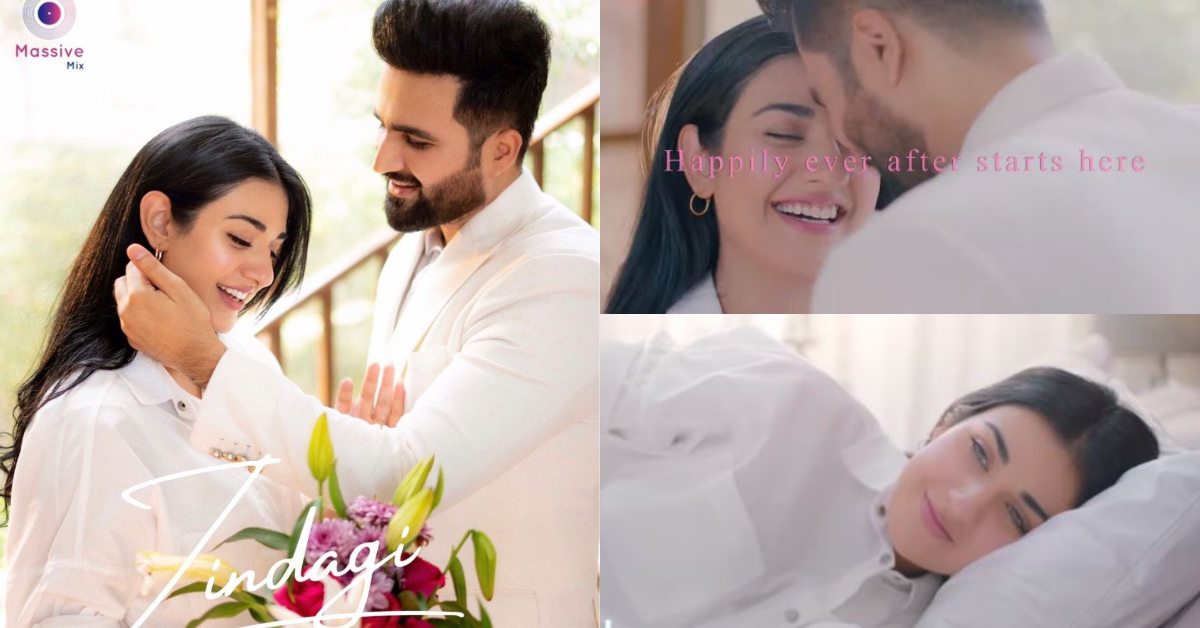 {
"tocCurrent": ""
}
Social media sweethearts Sarah Khan and Falak Shabir are gearing up to mark their first wedding anniversary on July 16 and have already promised a surprise for fans! The couple took to Instagram to share a video in which Falak Shabir was first heard saying, "There's a surprise on the 16th."
Sarah Khan then chimed in to share, "There's a surprise on July 16, on our anniversary, especially for fans of Falak and mine." She went on to add, "We are very excited".

Lately Falak Shabir revealed the surprise. It's a music video that features them both together, marking it as their first on-screen collaboration.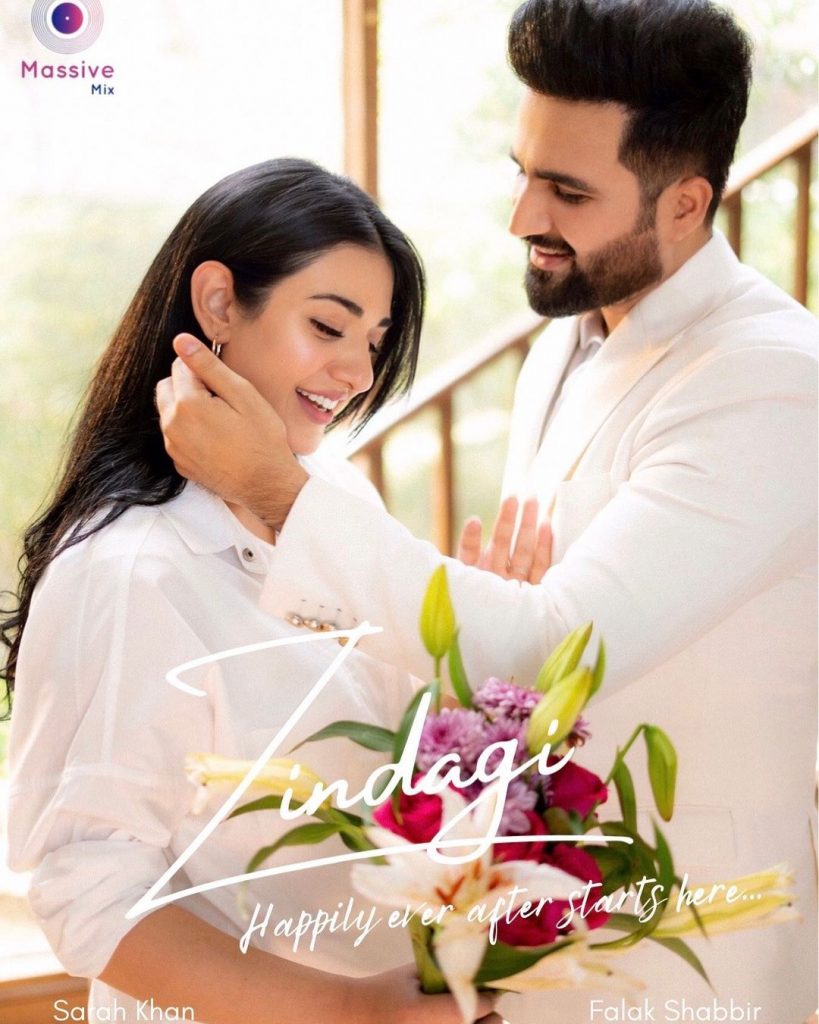 The teaser of music video "Zindagi" is out now. Have a look!
Zindagi will be released on YouTube tomorrow, July 16, on the occasion of their first wedding anniversary. Let's have a look on how public reacted on the teaser of upcoming music video.