Chai Time
Adorable Video Of Falak Shabir Reciting Azaan In His Daughter's Ear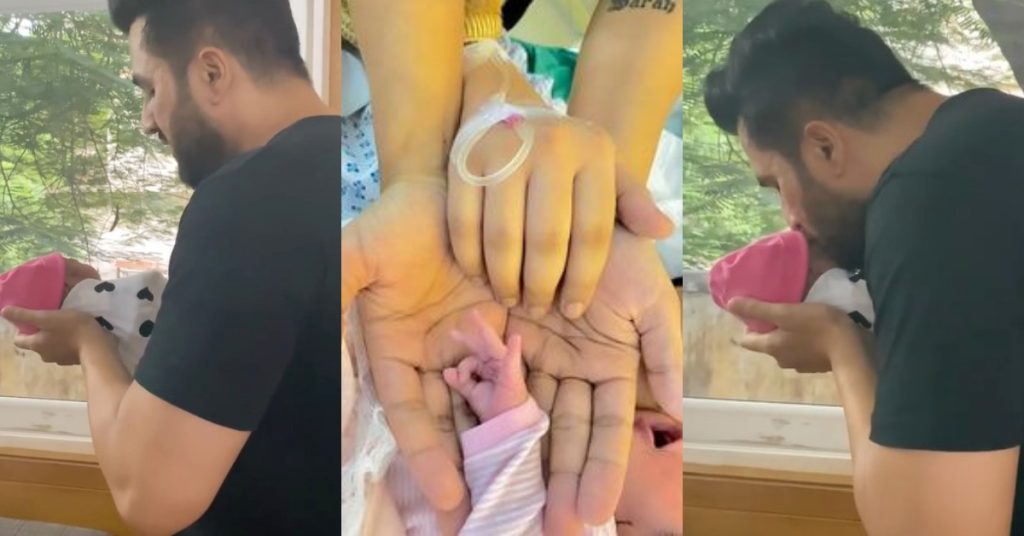 {
"tocCurrent": ""
}
Sarah Khan and Falak Shabir welcomed their daughter earlier today. Falak Shabir took Instagram to share the news of the arrival of their baby girl "ALYANA FALAK". Falak wrote: "So happy to announce the arrival of my daughter who is half me and half the one I love. Introducing ALYANA FALAK". He also thanked everyone who prayed for them.
View this post on Instagram
Recently Sarah Khan uploaded a video in which Falak Shabir is seen reciting Azaan in his daughter's ear.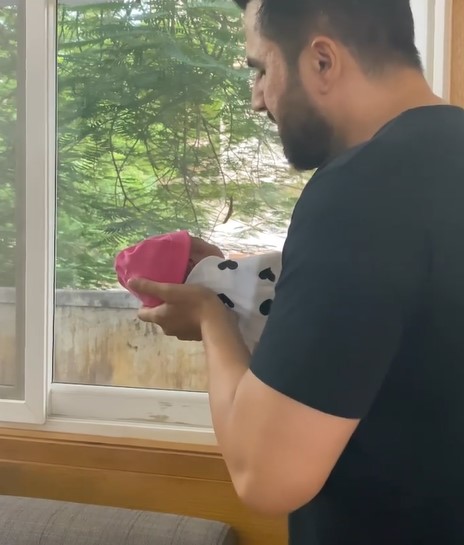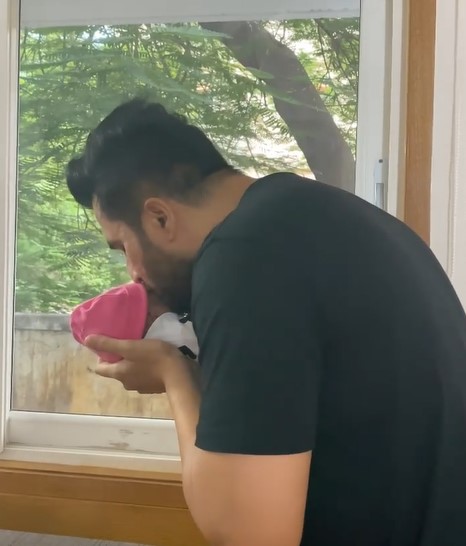 Saying Azaan in the ear of a newborn baby is an Islamic ritual that is followed in all Muslim families. Sarah Khan captioned the video with the Ayat of Surah Rehman "فَبِأَيِّ آلَاءِ رَبِّكُمَا تُكَذِّبَانِ

" (So which of the favors of your Lord would you deny)
View this post on Instagram
Fans are extremely happy and excited about the birth of ALYANA. People congratulated the couple and loved the video of Falak Shabir reciting Azaan. Let's have a look at the comments: