Global Affairs
10 Video Games That Will Make Gamers Out of Your Non-Gamer Friends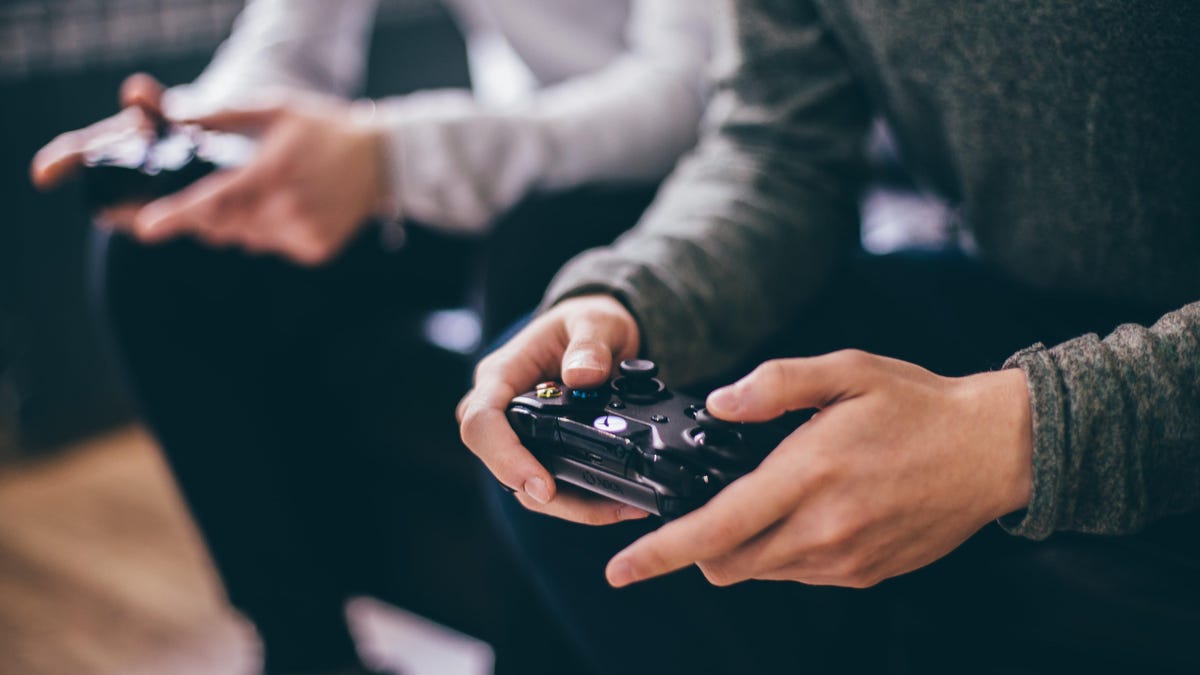 Are you ready to put your relationships to the test? We're serious; this game has probably sparked a divorce or two in its time. Overcooked and its sequel, Overcooked 2, invite you and up to three other players to work together in prepping orders at a restaurant. You'll be prepping rice for burritos, baking cakes, assembling pizzas, and—my least favorite part—washing dishes. And, since this is a video game, you'll be doing it in kitchens that are constantly moving. Sometimes you're cooking between two moving trucks; sometimes you're cooking above a poisonous bog. Par for the course, really.
The characters are cute, the mechanics are simple, but the execution is brutal. You will be yelling at people like you never have before, demanding to know who has the tortillas, why the meat station doesn't have beef cooking, and, for the love of god, who didn't wash the dishes??
Available on: Overcooked is available on PC, Nintendo Switch, PS4, PS5, Xbox One, and Xbox Series S/X. Overcooked 2 is available on PC, Mac, Linux, Nintendo Switch, PS4, PS5, Xbox One, Xbox Series X/S, and Amazon Luna.