Life Style
Meghan Trainor Shows Off Side-By-Side Toilets On 'Tonight Show' — And Just Wow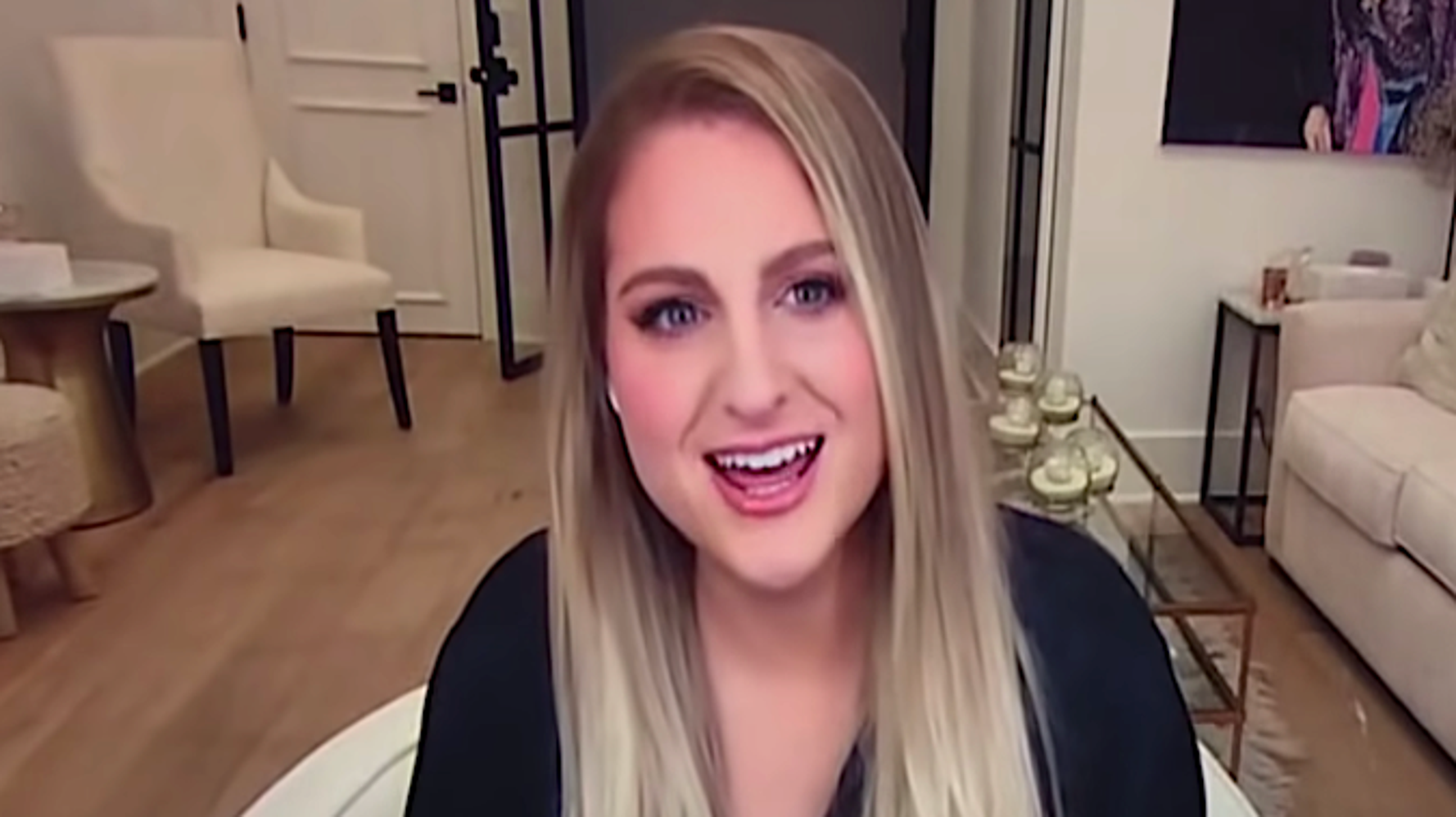 Here's your chance, lookie-loos: Singer Meghan Trainor, who's no longer "All About That Bass" but all about her side-by-side toilets, showed a photo of them on "The Tonight Show" Tuesday. (Watch the video above.)
And we gotta say, they're even more intimately placed than we imagined ― just a few feet from each other.
Trainor on Tuesday explained to host Jimmy Fallon that her toilet is a high-tech one with a seat warmer, while Sabara's is a no-frills model under the air conditioning.
"It's a terrible idea," Fallon remarked.
Trainor, undeterred, defended the setup. It's "the best thing about my house," she said. Check out the his and hers potties in the video above, and listen to Trainor hilariously recount how they came to be.